Daily Christian Links – June 14 2017
I wanted to start this post with some things to pray for today:
Pray for those affected by the London Grenfell Tower apartment fire this morning.  Pray for the residents, firefighters and law enforcement that are working the scene.
Pray for those affected by a shooting in Washington DC at a congressional ball field.  Pray for House Majority Whip Steve Scalise & others with him who were shot.
The best and most beautiful things in the world cannot be seen or even touched – they must be felt with the heart. – Helen Keller
Verse of the Day
You are the light of the world. A city set on a hill cannot be hidden.- Matthew 5:14 (ESV)
Rhythms of Grace (Our Daily Bread devotional)
Take Up Thy Swords (Desiring God)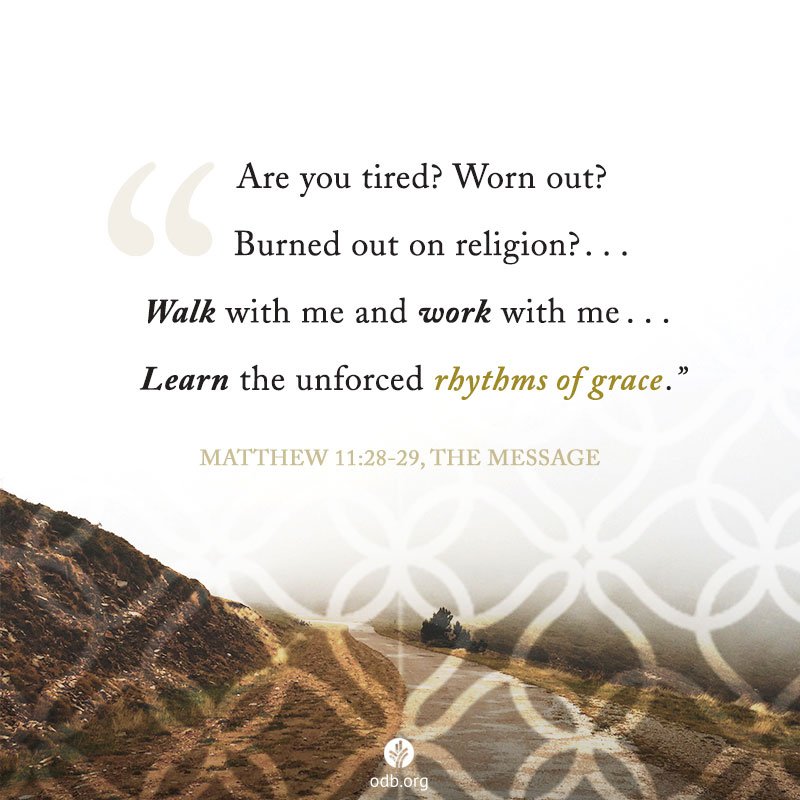 Image courtesy Our Daily Bread