Keep on praying for faith, it is through prayer that you develop all your wonderful qualities of soul. -Myrtle Fillmore
Verse of the Day:
Love does no wrong to a neighbor; therefore love is the fulfilling of the law. – Romans 13:10 (ESV)
Lay Aside the Weight of Perfection
Through The Eyes Of A Lion (Passion City Church – 5Alive series)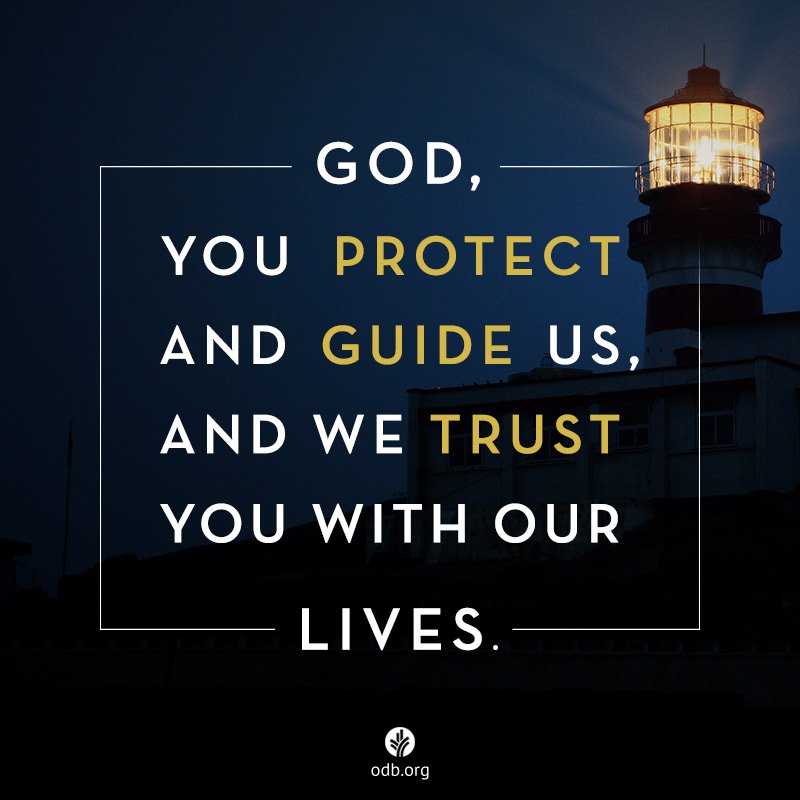 Image courtesy of Our Daily Bread.