Daily Christian Links – June 8 2017
A man with God is always in the majority. -John Knox
Verse of the Day:
For your ways are in full view of the Lord , and he examines all your paths. – Proverbs 5:21 (NIV)
Glorify God in Your Body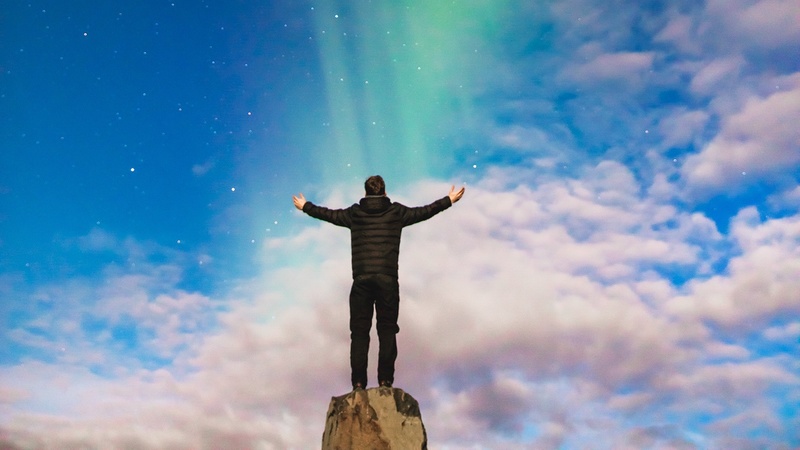 "€Worship" is the term we use to cover all the acts of the heart and mind and body that intentionally express the infinite worth of God.
Source: www.desiringgod.org/articles/glorify-god-in-your-body
Are We Living in the Last Days?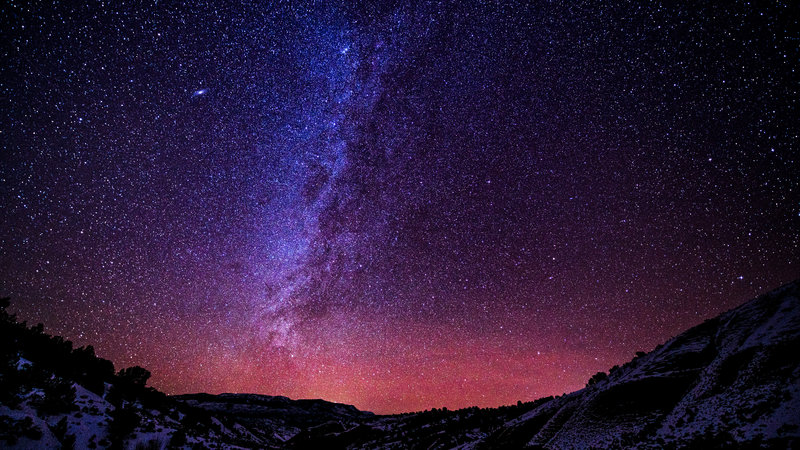 How do we square the New Testament'€s claim that Christ'€s coming is "€near"€ with the fact that here we are, two thousand years later, and he has not yet returned?
Source: www.desiringgod.org/articles/are-we-living-in-the-last-days
PSBC – HIRAM, GA : Living in the Spirit – Gal. 5:16-26
Pastor Wayne Meadows. PSBC – HIRAM, GA podcast hosting provided by PodcastPeople.com
Source: www.psbchurch.podcastpeople.com/posts/68315
PSBC – HIRAM, GA : Living in the Spirit, Part 2 – Gal. 6:1-10
Pastor Wayne Meadows. PSBC – HIRAM, GA podcast hosting provided by PodcastPeople.com